Dana's Blog
Welcome to my blog.  Where we focus
on the aging face!   The struggle is real.
DIY has not only changed my face
but it has helped me heal from the inside out.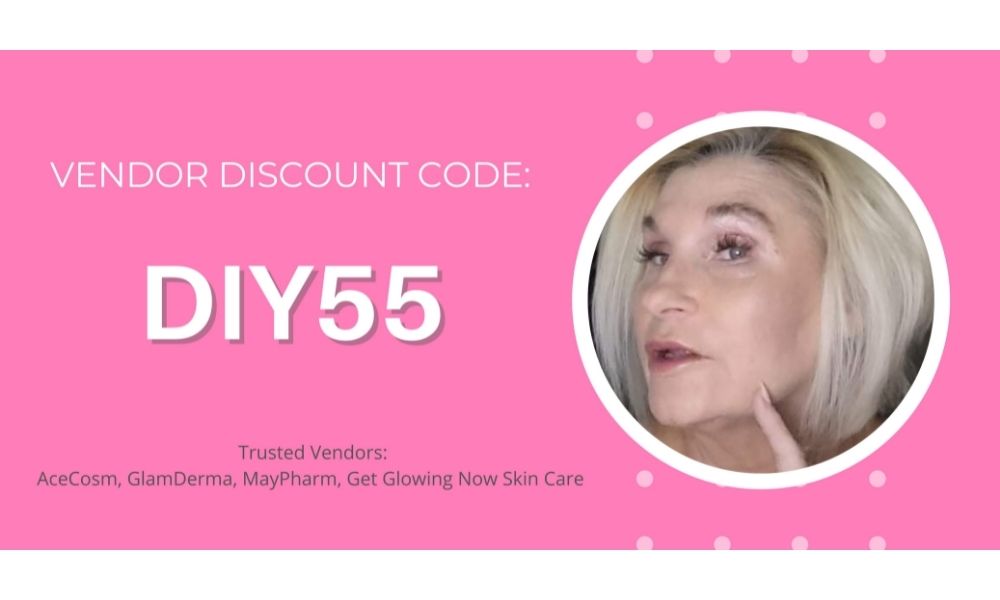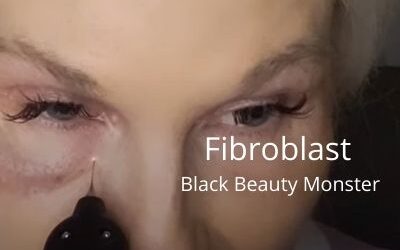 Fibroblast with BEAUTY MONSTER BLACK PLASMA PEN or the Black Beauty Monster from our Trusted Vendor: Get Glowing Now Skincare. Watch video below on how I Fibroblast with this device and my thoughts. YouTube VideoFeatured ProductsBlack Beauty Monster Pen | Get Glowing...