Dana's Blog
Welcome to my blog.  Where we focus
on the aging face!   The struggle is real.
DIY has not only changed my face
but it has helped me heal from the inside out.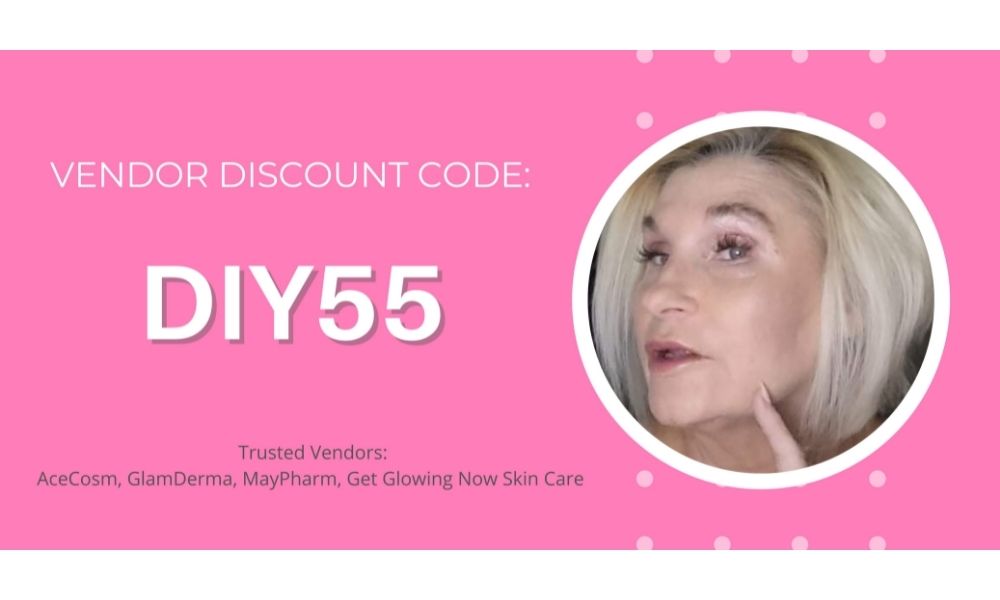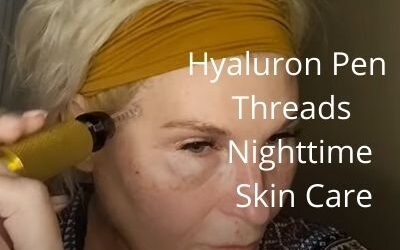 Tonight, I sat down to do my nighttime skincare routine and it's also time that I assess what's going on. I'm starting to see hollowness in my temples.  Tonight, what I'm going to do is work with a Hyaluron Pen from Get Glowing Now Skin Care.   Katie is the...