Dana's Blog
Welcome to my blog.  Where we focus
on the aging face!   The struggle is real.
DIY has not only changed my face
but it has helped me heal from the inside out.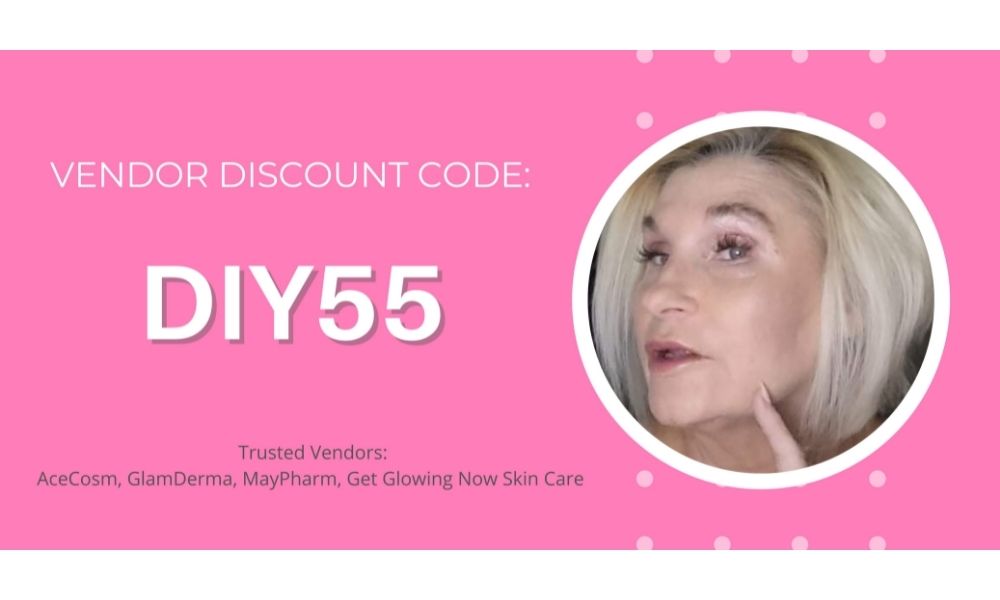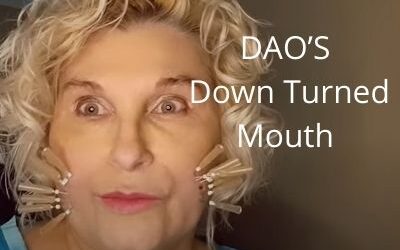 Today we are going to work with the Downturned Mouth. I worked forever on my DAOs, and it took months and months. I have purposely not treated them as often as I would, because I really wanted a decent video for all of you. It's an exciting time to be in DIY, we have...