Dana's Blog
Welcome to my blog.  Where we focus
on the aging face!   The struggle is real.
DIY has not only changed my face
but it has helped me heal from the inside out.
DISCLAIMER
Please know that I am just documenting my DIY journey.  In no way are you to try any procedures that I do.  You absolutely should go to a Health Care Provider that is licensed,  because I hold no license or professional studies in this field.
As with everything that I do, it does come with risk and dangers and that is why it should be left up to professionals to perform.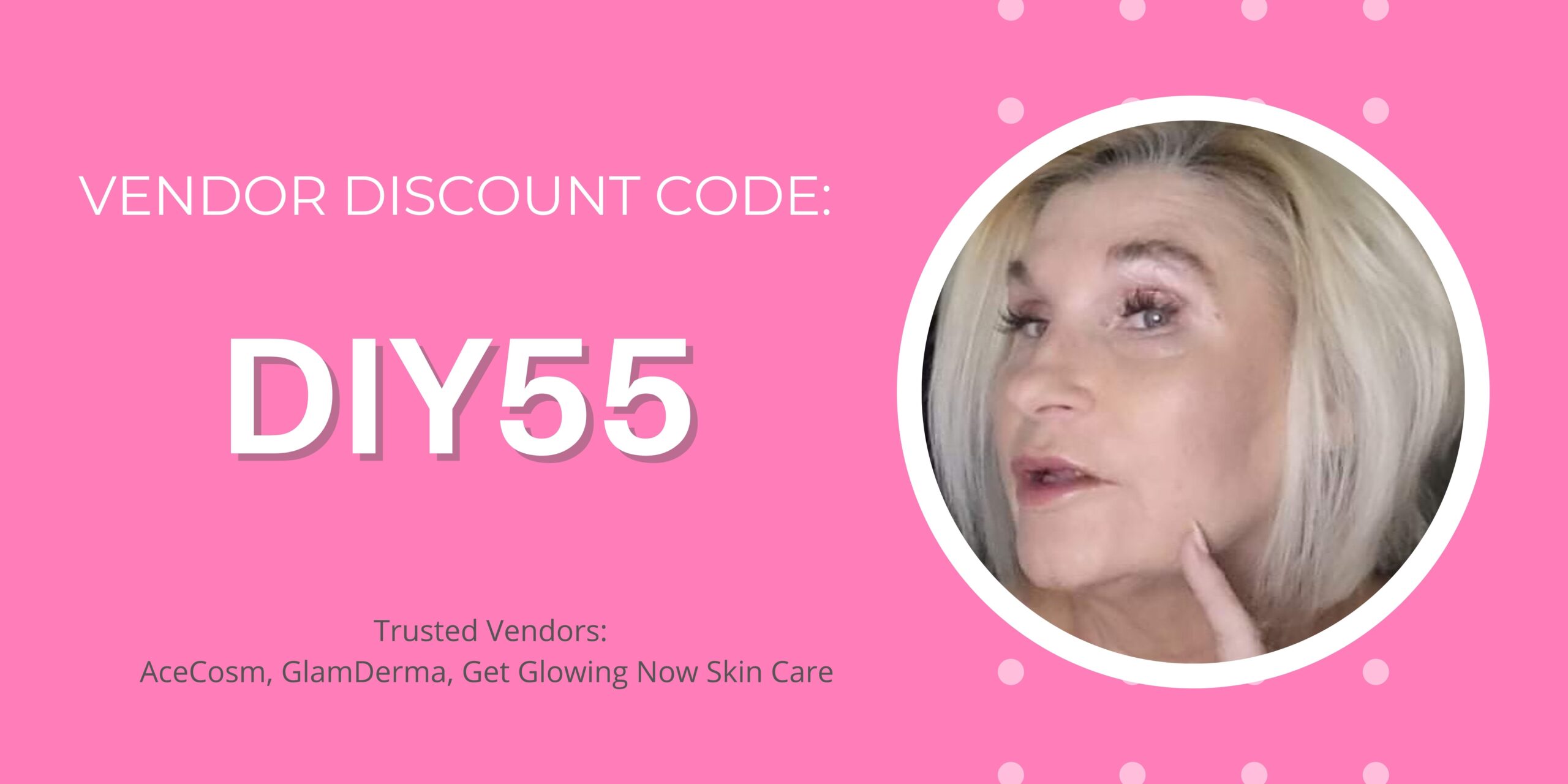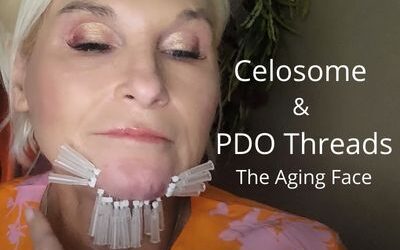 Thank you  to each of you in our Private FaceBook Group ! Each one of you are so extra special to me !!! I hope that this video may in some way add value to your world of DIY !!! Dana Celosome from Acecosm, has been a very good product for me. Working on the Chin...