I've been asked a couple of times about the difference between these two Curenex products.
I hope this helps clarify the difference in these two products. If any questions, please don't hesitate to ask. 
– Beth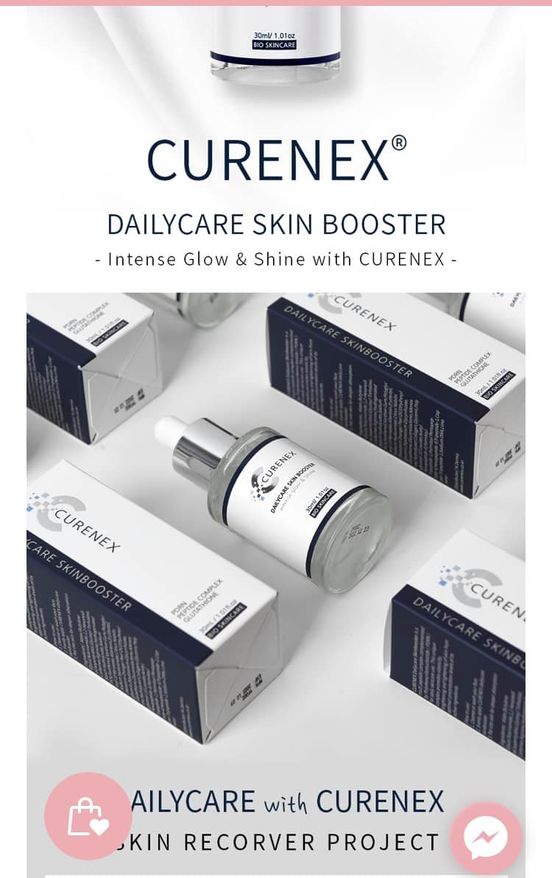 Curenex Daily Skin Booster
The curenex daily skin booster is for topical use only, not for Mesotherapy or Microneedling.
It is a great daily product to add to your regimen. 
Rejuvenating  Salmon DNA regenerates tissue by activating micro vessels and activates fibroblasts to help produce collagen.
Nourishment  Peptide complex makes up elastin fibers, also a type of protein. These fibers make skin look firmer and tauter.
Skin Tone-up  Glutathione & Niacinamide remove free radical and inhibits the activity of the ingredients that make melanin pigments.
Perfect absorption & Instant hydration  Quick and deep absortion into skin. improves oil and moisture balance, resulting in silky smooth skin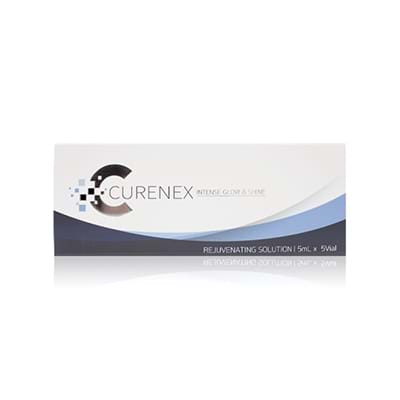 Biorevitalizan Curenex PDRN 5 ml
This curenex is an injectable skin booster that is intended for Mesotheraphy and Cosmetic Microneedling. 
It contains PRDN, peptides and other skin boosting properties.
Curenex is a rejuvenating skin booster with a unique formula that combines PDRN with multiple kinds of Peptides, Hyaluronic Acid, and Glutathione to effectivelyrejuvenate your skin from the inside out. PDRN stimulates cell regeneration while the different kinds of peptides boost the skin's collagen production and brighten the skin tone.