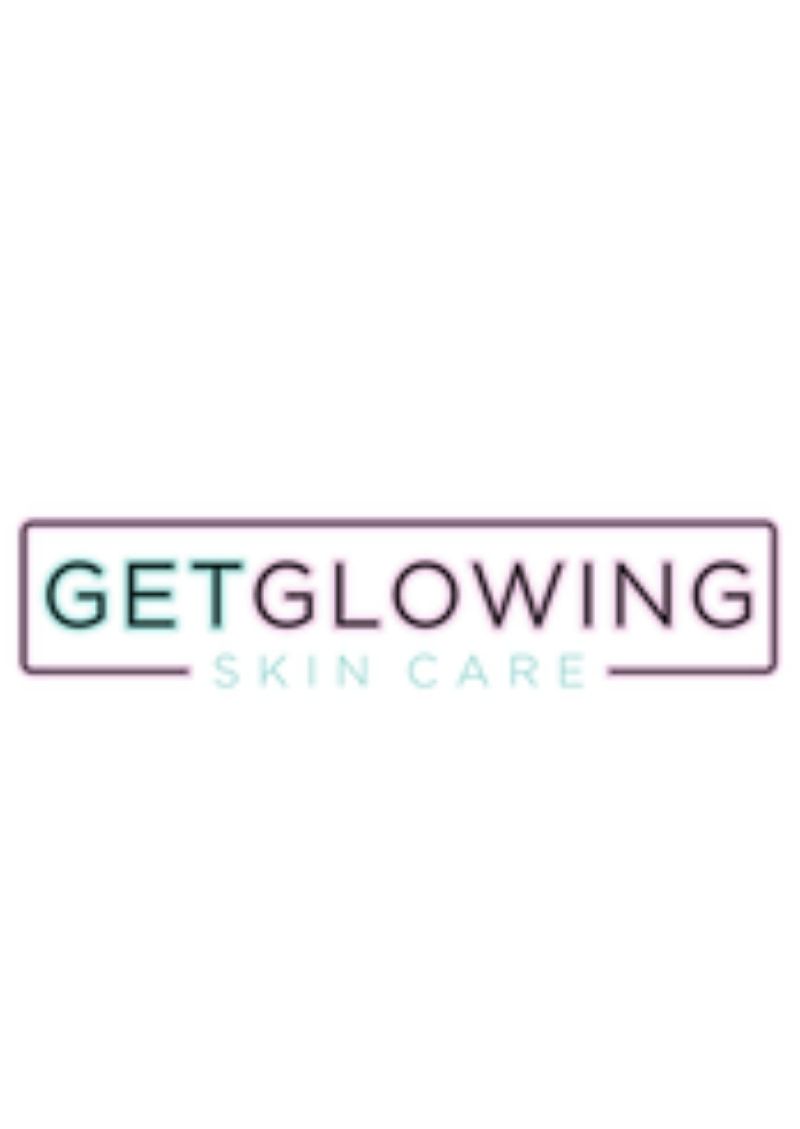 Get Glowing Now Skincare |
Trusted Vendor
Discount Code:  DIY55
Discount Amount:  15%
Shipping:  FREE in USA
Customer Service: 1-833-327-4447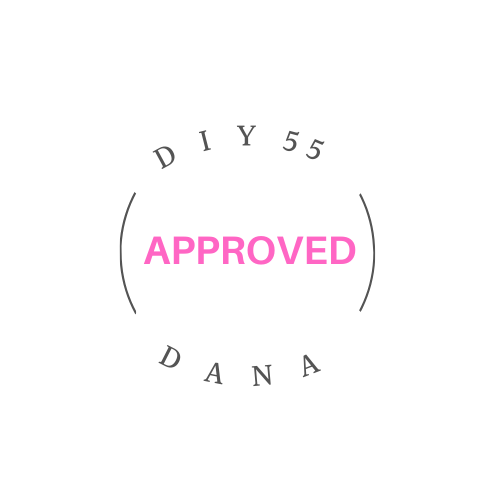 What is a Trusted Vendor?
A trusted vendor has been researched for Company Stability, Quality of Goods, Customer Service, Product Cost and has formed a solid relationship with the influencer and their followers.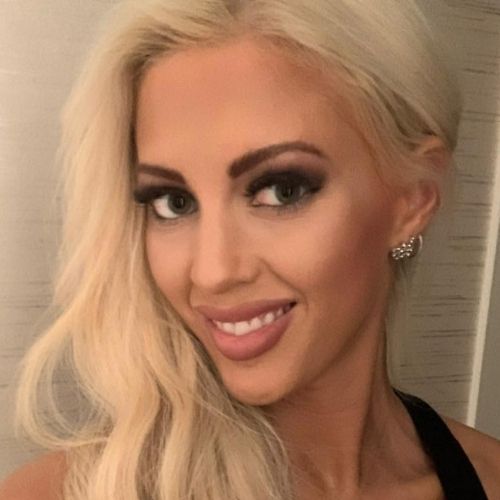 If you want a good US vendor, Katie Fleming from Get Glowing Now Skincare is bomb!
Katie is actually a master esthetician.  You know it is a wonderful thing when you bring someone in that's got years and years of experience out in the field and they are willing to share their information with you for free.
Please give Katie a try!! We want to support our US vendors we really do!