Hello Classy Friends.  I am going to do something today that I have never done before.  Nano Needling with my Dr. Pen.  Everything I am using today is from Get Glowing Now Skincare.
I am a huge advocate of Microneedling and especially Cosmetic Microneedling because you can do it so often.
Today I am working at 2.5 with the Nano Head.  These are the products I am using:
BB Glow – entire vial – medium tint
Niacinamide – 1 dropper for lightening, brightening and hydration
Sodium DNA – stem cells
BB Glow
I have  been very impressed with the glow I am getting from BB Glow Tints. 
This will be the 4th time that I've done the BB Glow, weekly.
Katie has new Professional Tints coming!  I cannot wait to do my lips!! I've always wanted to just be able to put a gloss on and be out the door.  I am really excited to try these.
I think that we can work with our microneedle cartridges with the tint.
She also has the PMU Machines coming in.
Exciting times.
In the next bit, I want to do an all over Mesotherapy with the Snow Flower Bloom.  In my opinion this product doesn't get the recognition that it needs.  It is PDRN and it is a beautiful product.  Snow Flower Bloom really gives me that bump of moisture.  I've used it in my hands, arms and through my chest area.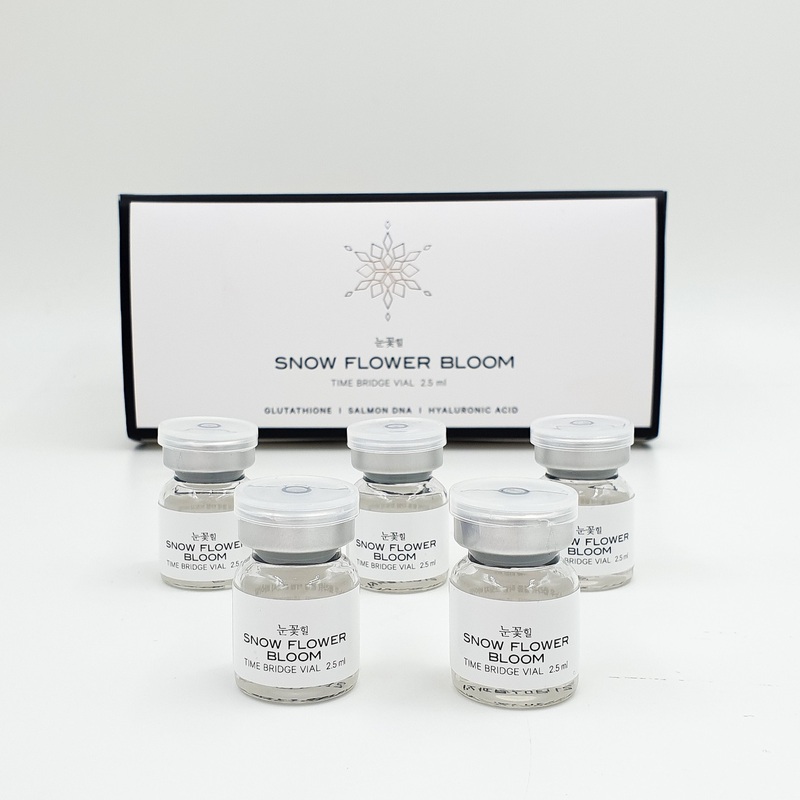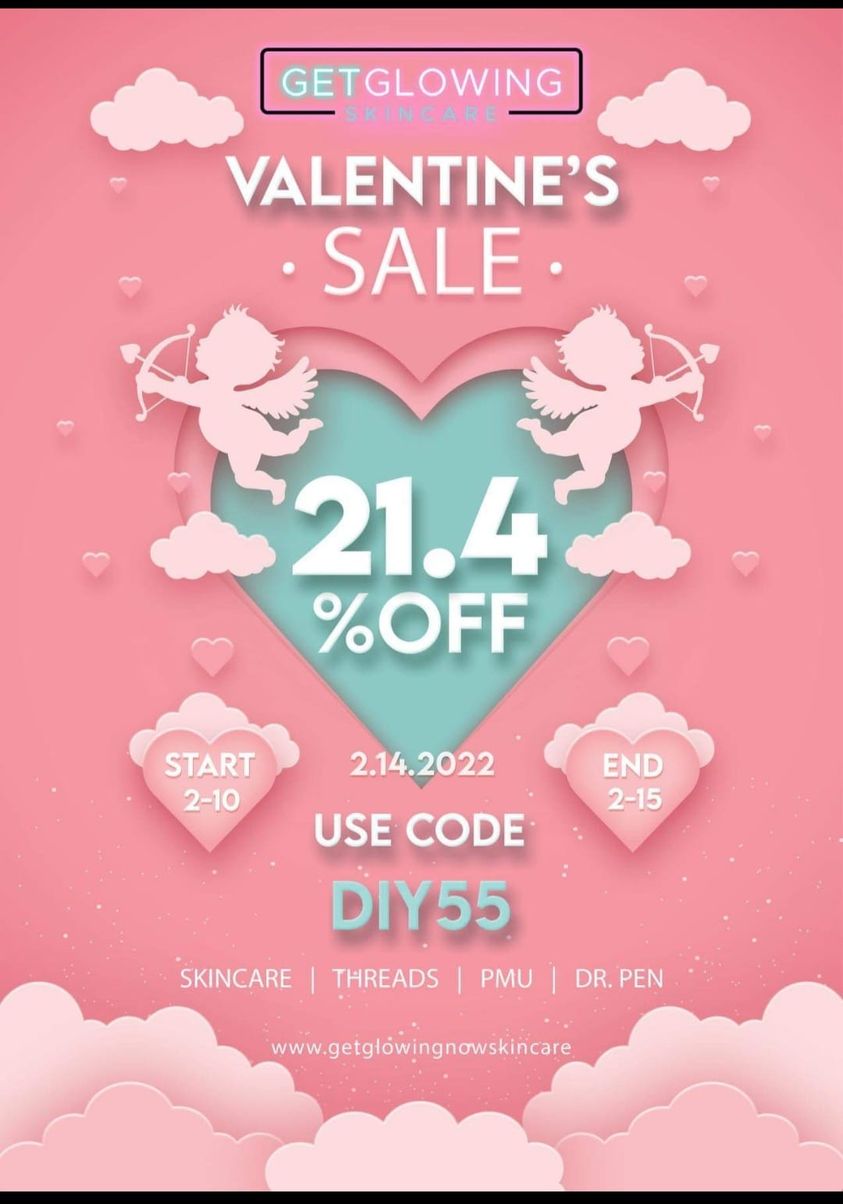 Katie has a sale going right now (ends February 15, 2022). 
21.4% off your entire order and Free Shipping in the US when you use the CODE: DIY55
So cute.  21.4  is from Valentines Day being February the 14th.  That's how she came out with that exact percentage off.  She's always coming out with super cute things.