Dana's Blog
Welcome to my blog.  Where we focus
on the aging face!   The struggle is real.
DIY has not only changed my face
but it has helped me heal from the inside out.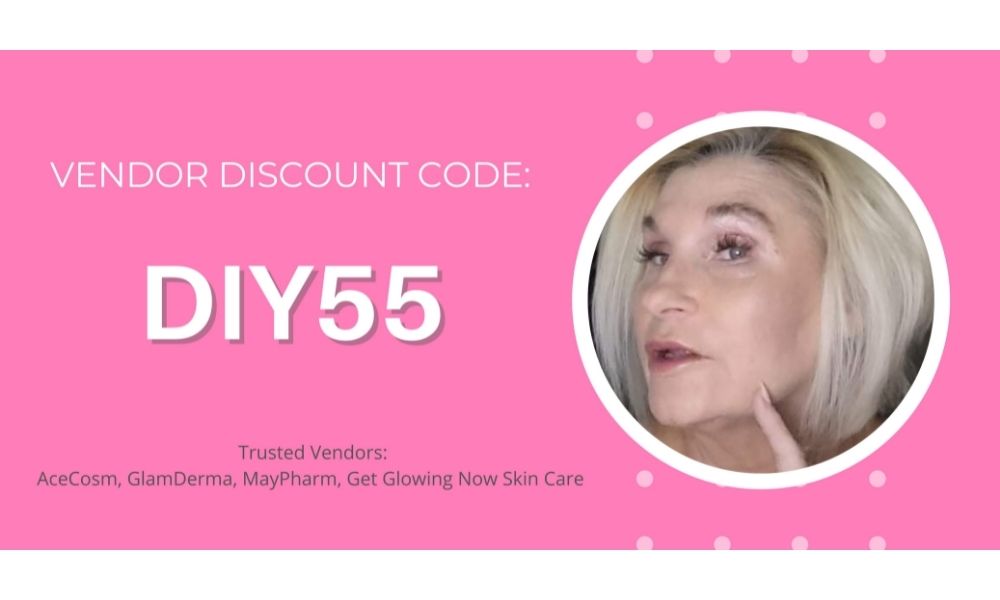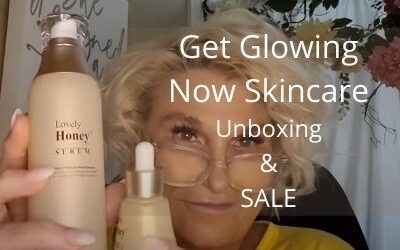 Today is an exciting day.  Join me while I do a  Get Glowing Now Skincare Product Unboxing and talk about the 20% off Sale. YouTube Video is posted below.Get Glowing Now Skin Care - Labor Day Sale. 20% OFF until Monday. Code:  DIY55 See more details in the video...